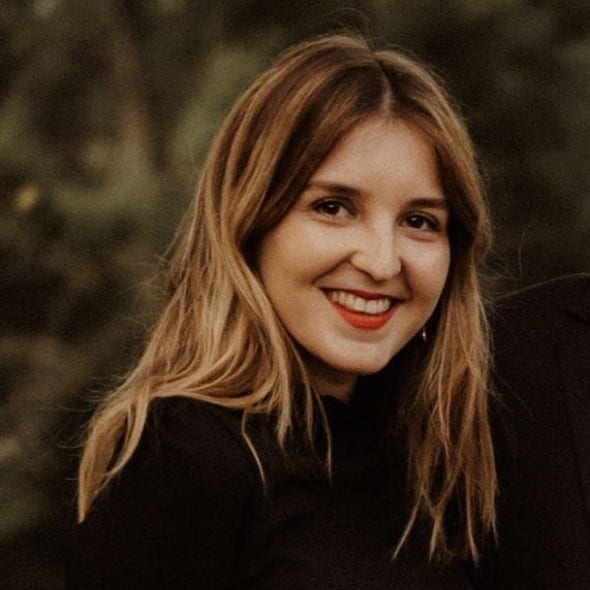 Camille Duquesne
Consultant
Camille joined Nextep as a Public Affairs Consultant in December 2020.
And before ?
Before graduating with a master's degree in European Public Affairs from l'ENA, Camille also completed a master's degree in Law from the University of Aix-en-Provence, a master's degree in Health Economics from the University of Paris-Descartes and a master's degree in Economic Expertise for Health Issues from the University of Paris-Dauphine. Prior to joining Nextep, she worked as a Public Affairs Officer for both Novartis and MSD in Paris. Camille then chose to pivot towards Consulting in order to expand her knowledge of the pharmaceutical industry and broaden her scope.
Did you know ?
An undisputed horse-riding practitioner and thrill-seeker during her eventing competitions, Camille loves her culinary outings above all whilst enjoying her Parisian life. However, she never misses an opportunity to share with friends her native region's specialities: Provence ! 
Languages spoken :