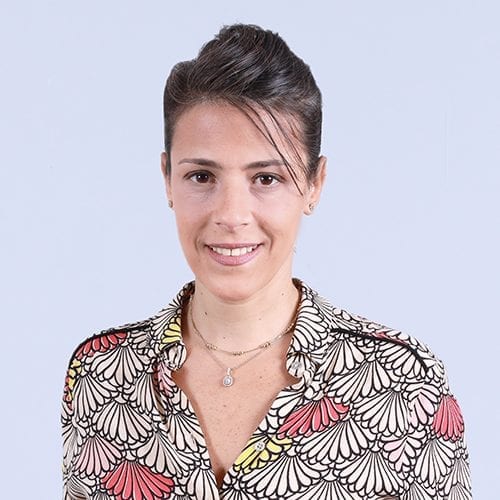 Dahlia Diab
Economic Affairs Manager
Dahlia Diab is an Economic Affairs Manager. Her background as a pharmacist coupled with her experience in the drug industry provide her with unique insight into clients' challenges; she works on a wide array of projects, covering the spectrum from devising strategies for achieving better market access, to providing international companies with a new perspective on their innovative projects
And before ?
Prior to joining Nextep Health, Dahlia served for about ten years as a clinical assessor of drug benefits and risk data. Her responsibilities included the evaluation of new drugs efficacy and safety balance, in the field of marketing authorisation granting within centralised and decentralised procedures.
Dahlia's work experience includes Merck chemical in France, where she was responsible for providing technical support on functional excipients. She also worked at Quimdis where she developed the regulatory affairs department there.
Dahlia holds a master's in international drug development and registration from Paris Sud university, and a master 1 in Health Policy from Paris Descartes university and Sciences Po Paris.
Did you know ?
Dahlia is passionate about sharing her vision on health systems and medicines. This is why, she is a speaker at Paris Descartes University where she enjoys debating challenges facing the industry with medical and pharma students.
Far from drugs, Dahlia is interested in design and is a fan of minimalistic lines. In her spare time, she enjoys visiting art galleries and flea markets looking for exquisite iconic opportunities from "art-deco" style and hunting unique emotional chromatic signature.
Spoken Langages :