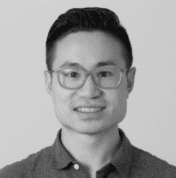 Market Access Senior Consultant
Edouard joined the Nextep team in September 2021 as a senior consultant in the Economic Affairs department and supports the pharmaceutical companies and start-ups in the development of pricing and reimbursement strategies for health products.
Edouard holds a Pharmacist degree at Poitiers University and a Master 2 in Market Access and Medico-Economic Evaluation at Paris-Sud University. Edouard joined Nextep after a one-year experience in the global Health Economics and Market Access team at Sanofi Pasteur and 4 years spent in consulting at stève consultants company.
Passionate about sports and music, Edouard likes to spend his free time on a tennis court or at a piano. As a great lover of gastronomy, he is never against going out to a restaurant with his family or friends.