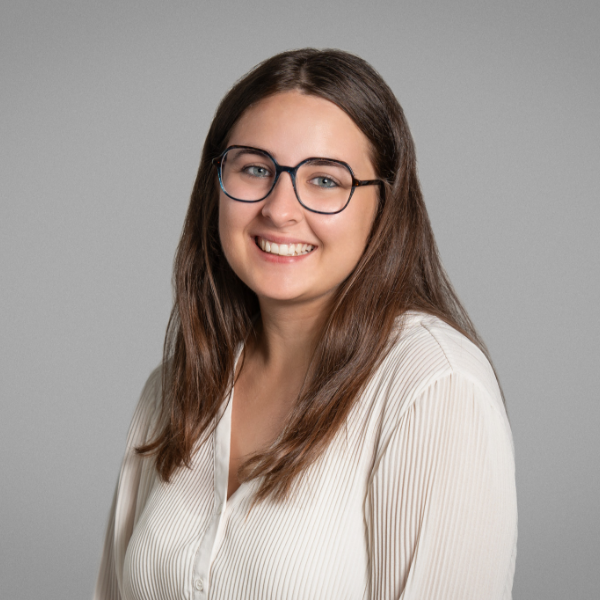 Consultante Affaires Publiques​
​Emilie joined Nextep in 2023 as part of the Public Affairs team. ​ ​
She has a degree in public law and is currently doing a gap year as part of her Masters in Public Policy, specializing in health at Sciences Po. ​ ​
Emilie has had the opportunity to do an internship in a ministerial office and in a public affairs consulting firm. These experiences reinforced her desire to work in the health sector. ​
Emilie is also strongly involved into charity organizations. She notably funded and led a charity fighting against the isolation of elderly people. ​ ​