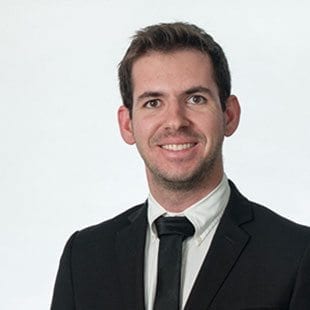 Florian Benazet
Consultant
Consultant in Market Access since 2015, Florian works on the elaboration of Price and Reimbursement Strategies, the construction of business models of budgetary impacts, the estimation of safeguard clauses and the drafting of dossiers (global value dossiers, CSIS dossiers, transparency dossiers).
And before ?
Graduate of Montpellier University of Pharmacy and holding a Master II specialized in Healthcare Products Market Access Strategies (Bordeaux University), he joined Nextep after his first work experience in Regulatory affairs at Urgo.
Did you know ?
A passionate horseman, Florian regularly travels to the South of France to take care of his horse, Bonny Blue.