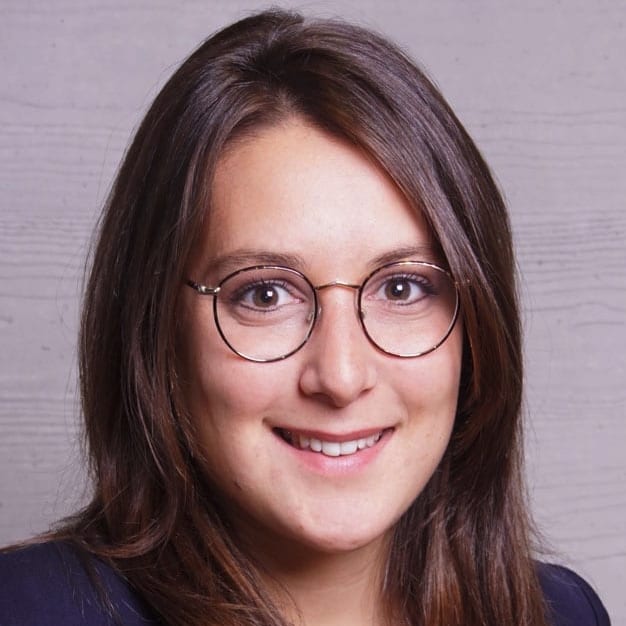 Mathilde joined the Economic Affairs team in March 2020 after her master's degree in "Legal and economic strategies for marketing authorization and market access of health products" (University of Bordeaux).
Originally from Normandy, Mathilde studied pharmacy at the University of Rouen. After a first experience in the pharmacovigilance department of Servier laboratories, she took part in the evaluation of medical devices within the High Authority of Health (HAS). Moreover, a research internship in Shanghai and a hospital internship in Montreal allowed her to gain an international perspective of the health sector.
Passionate about sports, she was vice-champion of France's 2019 university competition in english boxing and practiced artistic gymnastics for 8 years.