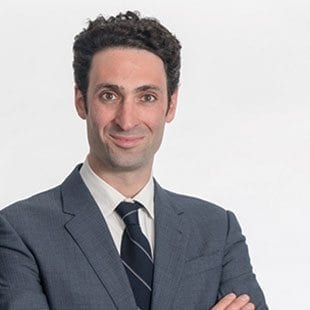 As a Public Affairs Manager at Nextep, Mickaël works for international Healthcare companies as well as learned societies and patient associations and implements institutional strategies from their elaboration to their operational deployment.
Graduate of the Institute of Political Studies of Rennes, Mickaël then specialized himself in Administration of Politics at Panthéon-Sorbonne University. Mickaël started his career in the public sector, in charge of Health and Social issues at the Cabinet of Jean-Pierre BRARD, MP and mayor of Montreuil, and Dominique BERTINOTTI, Mayor of the 4th district of Paris.
Mickaël plays tennis every week (40 defeats in a row), Mickaël is almost always in a good mood, a fan of Barbara and the novelist Elif Shafak, he spent a year in Chile.