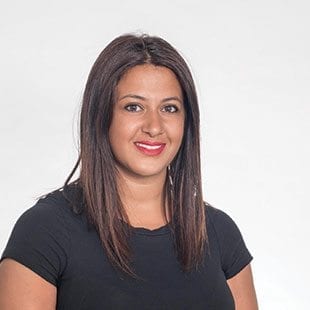 Nabila Radjai
Office Manager
Nabila joined Nextep in September 2016 as executive assistant and was appointed Office Manager in Janvier 2018. She oversees supporting Partners in their daily activities and the management of the administration of the Cabinet.
And before ?
She worked several years in a Design and Architecture agency as a executive assistant after spending a few months in London?
Did you know ?
A passionate traveler, she travels each year to a new country. This year it was the Philippines. Moreover, with a group of close friends, Nabila go out to meet and provide meals to needy people every Sunday.