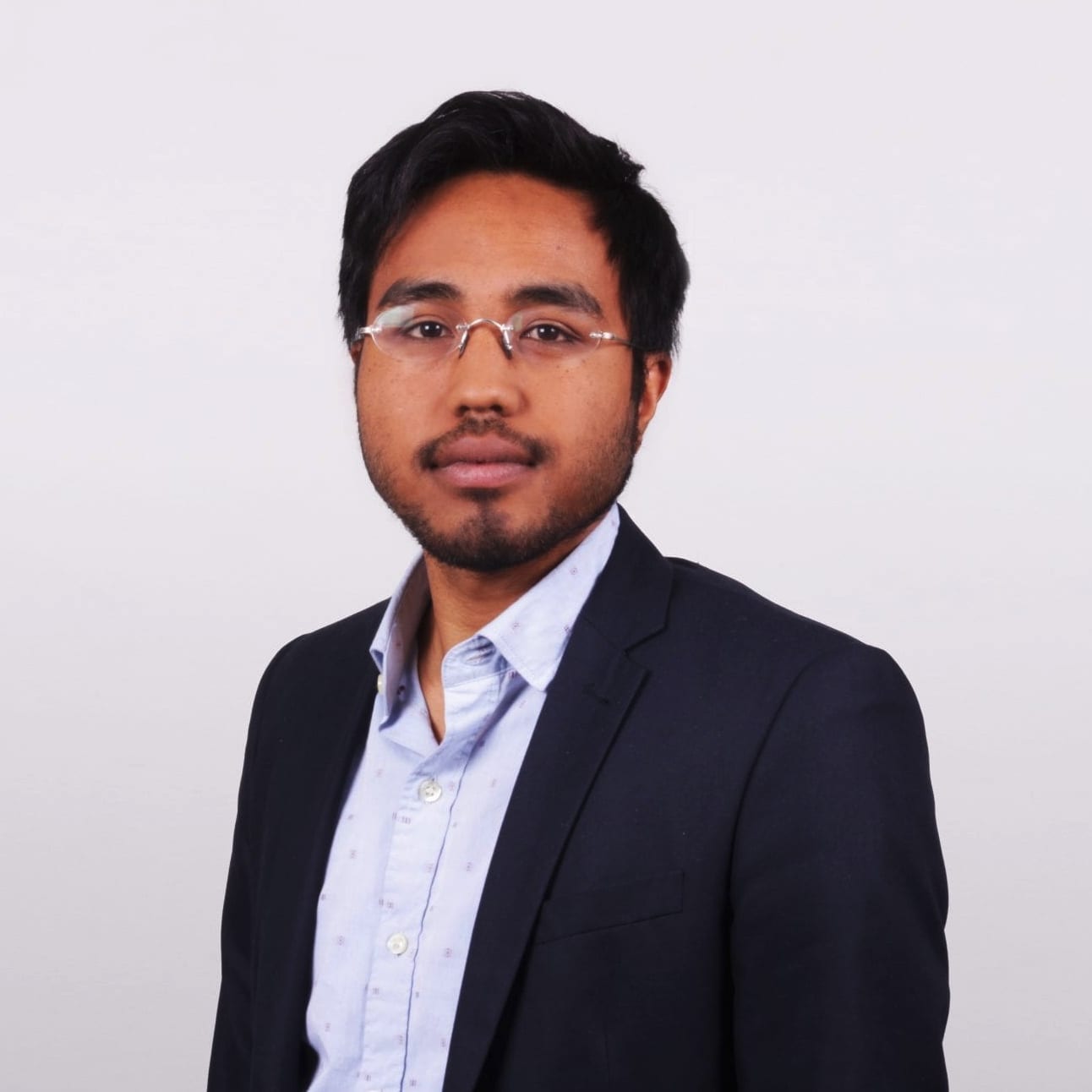 Toavina joined Nextep's Economic Affairs team in October 2020 as part of his Master 2 work-study program: Market Access & Medical-Economic Evaluation (Paris-Saclay University). He supports pharmaceutical companies in the development of their pricing and reimbursement strategies.
As a student at the Faculty of Pharmacy of Châtenay-Malabry (Paris-Saclay University), Toavina has chosen to come back to Nextep for his final year in a work-study program. Indeed, as part of his gap year in 2019, Toavina has already had a first experience of one year at Nextep and then had the opportunity to participate in the early Market Access activities of an innovative product in the biotech company Da Volterra.
Soccer fan and inveterate supporter of Paris Saint-Germain, Toavina is (almost) ready to do anything to ensure Europe is one day blue and red.