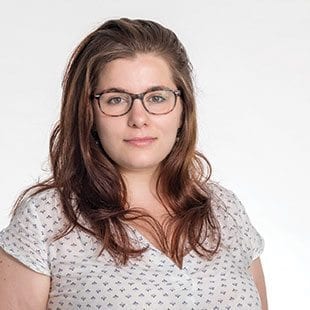 Valentine Coutolleau
Assistant
Valentine has been working at Nextep for 2 years as an assistant. As such, she carries out the reception, supplier relationship as well as the support services.
And before ?
Following a video editing and post-production training and a few months working in television laboratories, she volunteered as production manager to create semi-professional series and short films.   Alongside her experience within Nextep's administrative team, she develops her own production structure with no less than ten videos a year.
Did you know ?
Valentine toured Europe with a rock band but she has never been to Disneyland.