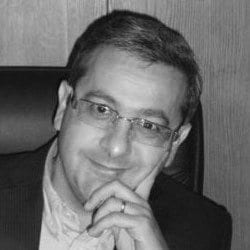 Yves Djorno is Senior Partner at Arcos Advisory. Consultant, Trainer and Coach, he helps his customers connect business challenges and people to improve their performance. He works with both small and medium-sized companies that need to grow faster and large groups that aim to rally their people around a shared vision.
He also teaches at HEC Paris, is a regular speaker in the APM network of more than 6,000 leaders and conducts workshops for international organizations.
Previously, he worked in strategic consulting at the Boston Consulting Group and managed large-scale programs at BNP Paribas.