STRATEGY, SOLUTIONS & SERVICES

Propose new healthcare models based on value and services
In France and everywhere in the world, healthcare stakeholders are faced with unprecedented challenges to create more value and document the value created in "real life".
To a certain extent, the survival of the innovation model based on risky and expensive research is to be questioned if "innovators" whether pharmaceutical companies, suppliers of medical equipment or healthcare solutions do not evolve and adapt their offer to include services that improve the impact for patients and/or the efficiency for healthcare professionals and payers.
Nextep has reinforced its teams to support its customers in France and Europe in their innovation efforts in health services and digital applications. This expertise is based on a real-life experience of support to the design and implementation of a strategy of digital solutions and services "beyond-the-pill" within multinational groups. It is particularly relevant in a French, European and international context that is more and more evolving towards value-based financing systems.
This strategic, methodological and practical support is very complementary to our traditional activities of market access, public affairs and partnership development (e.g. products/services alliances) that require communicating actively with the stakeholders and even educating them, and often having access to a network of partners and expertise that goes beyond the standard expectations of our customers.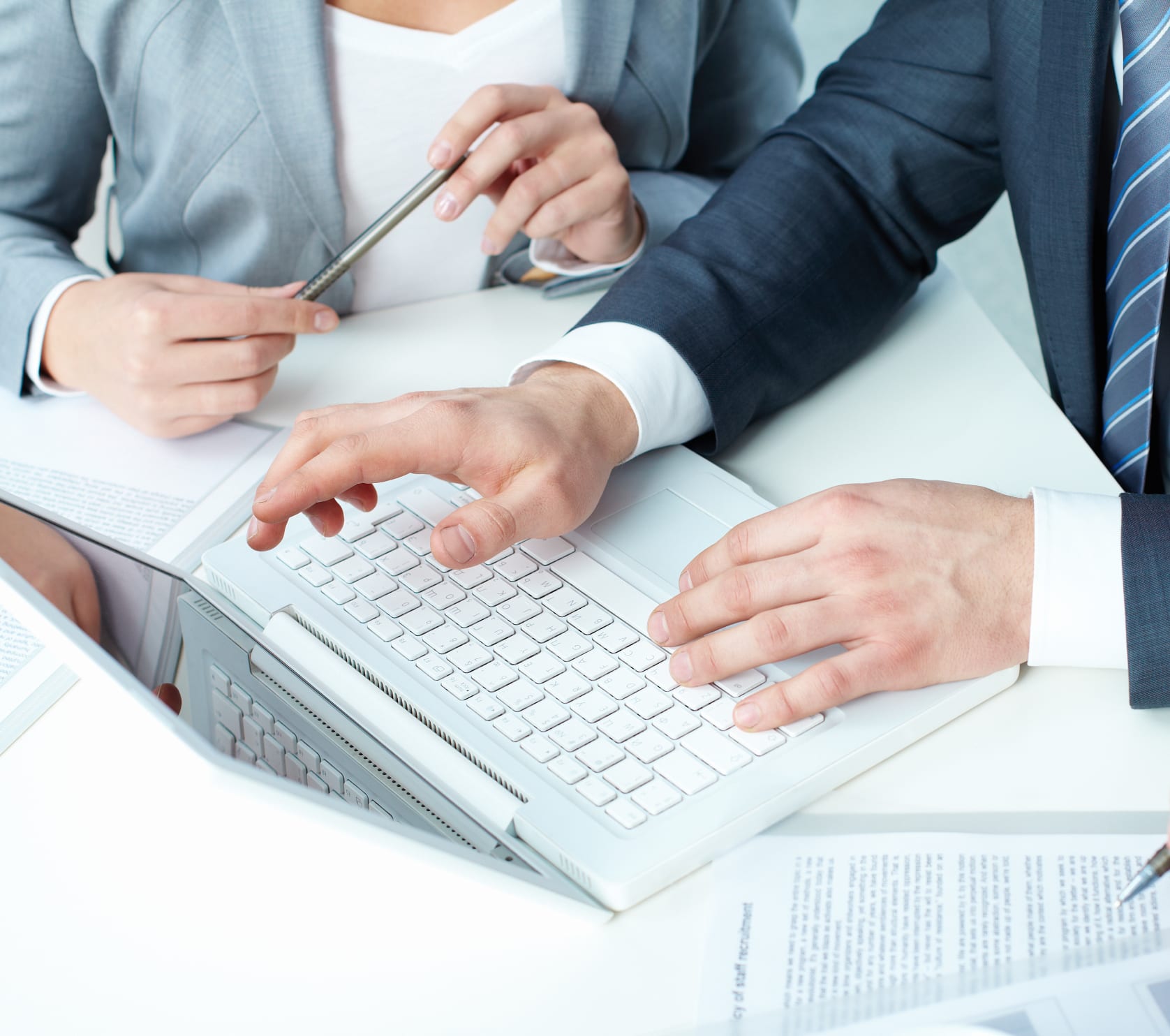 Strategic and market access models based on value and/or services (technological or not)
Identification of key success factors in the deployment of internal and external healthcare services for the concerned stakeholders
Strategic and methodological support with the implementation of Healthcare Data Strategy and performance contracts with services and real life measurements
Definition and implementation of alliances strategies between partners of different backgrounds (pharmaceutical industry, medical equipment, technology, services, payers, healthcare providers, public authorities, etc…)
Training of the leaders and/or teams to accompany the implementation of digital transformation and innovation plans in the services