Nextep is proud to attend the 2019 BIO congress on June 3 – 6 in Philadelphia !
The largest and most influential biotech Convention in the world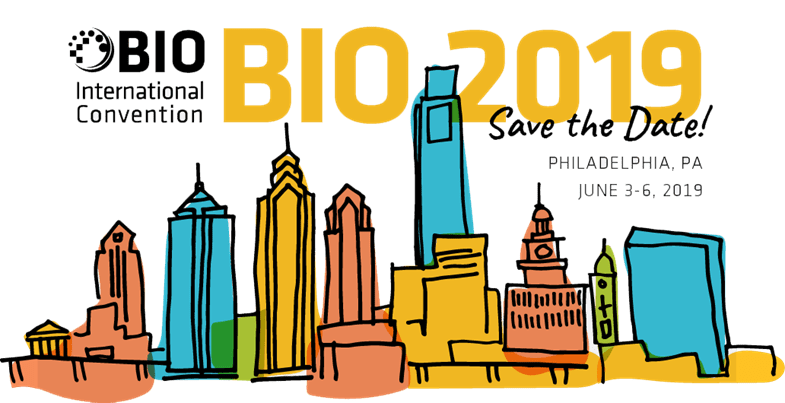 This year, Nextep will be present at BIO International Convention. With Biotechnology companies, academic institutions, and related organizations across the United States and more than 30 other nations Nextep will be there to meet you
For the first time, Nextep will be hosted on the French Pavillon where we can meet in a "Frenchy" environment.
Finally, the Nextep team is of course registered in the BIO partnering system. Guillaume Bouchara & Eric Rambeaux are looking forward to your meeting requests and to meeting you there.
We are thrilled with these opportunities to meet you.
Contact us now !
The best place to meet contacts in biotech & pharma from around the world !
Nextep will be represented by Mr Guillaume Bouchara (Founder & President) and Mr Eric Rambeaux (Senior Manager Corporate Development).
Contact :
guillaume.bouchara@nextep-health.com