CONSULTING & HEALTH ECONOMICS
Nextep, a consulting firm specialized in health
Specialized in strategic health issues. Our interventions for customers aim to guide leaders, from innovative SMB to multinational corporations, in their development in the pharmaceutical field, biotech and medical device, but also in services such as e-health.
Our objective is to reconcile economy and healthcare, and to meet the challenges of governments, industrials and health service providers to allow a faster access to medical innovation for greater patients.
Nextep rolls out its services to many countries, including European, as founder and member of Medvance network.
CONSULTING & HEALTH ECONOMICS
CONSULTING & HEALTH ECONOMICS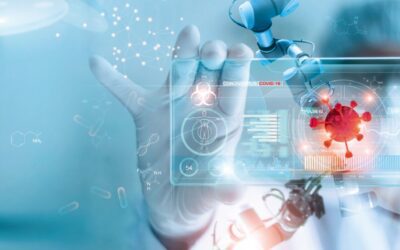 Nextep has been reflecting on the consequences of the pandemic on the healthcare system in order to draw lessons from the crisis and to orientate the reforms they require.
read more
Analysis letters that anticipate and decipher pharmaceutical sector challenges
Discover our publications for free
To follow the evolutions of a sector in constant mutation, benefit, free of charge for 3 months, from a privileged access to our analysis letters.
We also remain at your disposal at publication@nextep-health.com and at 01.53.38.44.50