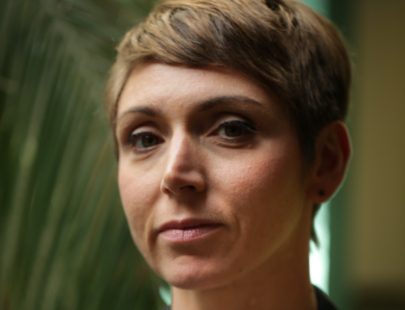 NOVEMBER 2021
A lawyer by training, Magali Leo will bring her experience, her vision, and her commitment to health democracy, enabling Nextep's teams to contribute more and more to the development of a healthcare system focused on creating value for patients.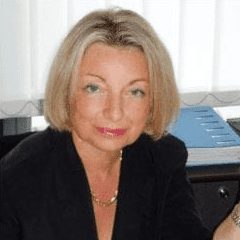 December 2020
Member of the European Parliament from 1994 to 2019, Françoise Grossetête has been President of the Economy & Environment Working Group from 2014 to 2019 and a Member of the Environment, Public Health and Nutritional Safety Commissions…
CONSULTING & HEALTH ECONOMICS
Nextep, a consulting firm
Specialized in strategic health issues. Our interventions for customers are intended to support managers – from innovative SMEs to multinationals – in their development, both in medicine, biotech, the  "medical device" and in services , including in e-health.
Our goal is to reconcile the economy and health, and to meet the challenges of States, manufacturers and health service providers, and ultimately allow the fastest possible access to medical innovations, for the most large number of patients.
Nextep deploys its service offer at the international level and particularly in Europe, as a founder and member of the Medvance network.
CONSULTING & HEALTH ECONOMICS
CONSULTING & HEALTH ECONOMICS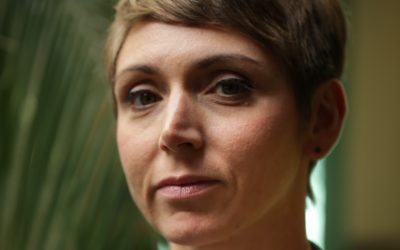 Juriste de formation, Magali Leo apportera son expérience, sa vision et son engagement au service de la démocratie en santé,…
read more