STRATEGY, SOLUTIONS & SERVICES

Allowing emergence and adoption of innovative and value-creating healthcare solutions
The actors of the healthcare sector, who can be pharmaceutical companies, medical equipment's providers, patient associations, academic societies, syndicates or health insurers are facing major challenges: demonstrating the value of offered solutions and services, enabling sustainable adoption and large diffusion of these innovations, and benefiting from anunderstandable and profitable economic model.
Nextep guides a large diversity of health actors – pharmaceutical companies, biotech, medtech, start-ups, health insurers… – in terms of :
Defining their innovation strategy in digital health solutions and services
Executing these strategies operationally, whether it is market access, alliance creations or facilitating the adoption of solutions.
In this rapidly evolving environment – especially since the pandemic – major trends can speed up the transformation of health systems:
Taking into account of the value created in products and services reimbursed
Growth of patients and insured people engagement
Generation and analysis of relevant data through digital technologies
A team of reputed and multidisciplinary experts
A strategical advice founded on value for patient, benefiting from complementarity with our historical activities and expertise: market access, public affairs, partnership development (i.e., products/services partnerships), networking and confidence of all private and public stakeholders in France and Europe (through Medvance, our European network).
An approach founded on the identification of the different stakeholders' needs.
A real supporting experience, from strategy conception to execution of beyond-the-pill digital solutions, with indisputable references on the French market.
A double synergetic competence between strategical recommendations and operational accompanying.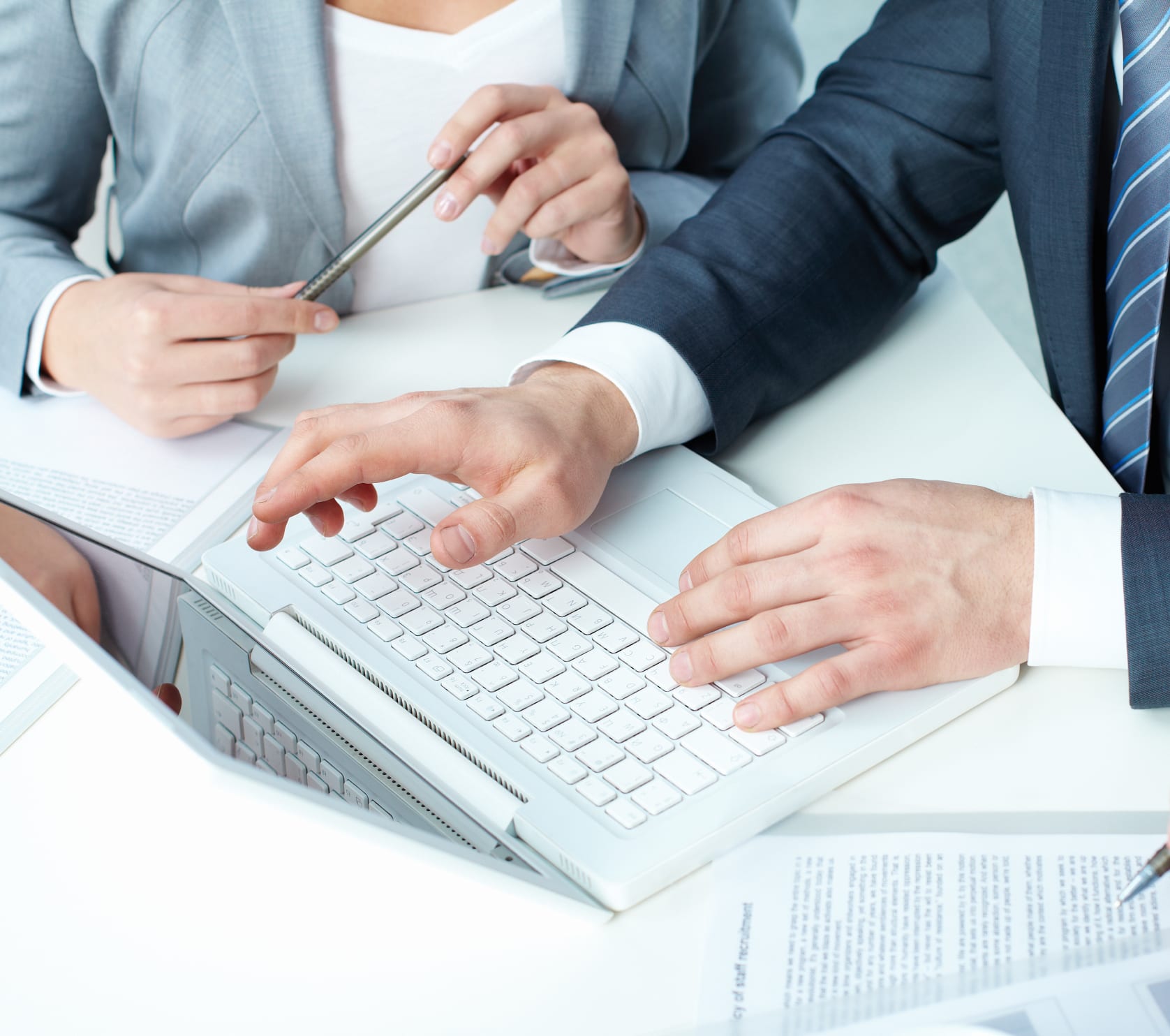 Strategy, Solutions & Services
Examples of completed missions
Accompanying of the steering committee of a pharmaceutical company, to build its strategical vision and its operational action plan in terms of digital solutions.
Analysis and recommendation of the most relevant economic model and of an operational implementation plan for an innovative digital solution for depression.
Obtaining the reimbursement of the 1st digital therapy in France Moovecare® in lung cancer with the HAS and negotiation of its price with the CEPS.
Inter or intra-company training on value-based healthcare and its link with patient engagement and execution of digital strategy beyond-the-pill.