Allow faster access to healthcare products for patients and promote Innovation while taking into account the budgetary impact on the community
The health sector is going through profound changes, which require a complete overhaul of its economic model. The arrival of new technologies, whether digital, with biomarkers, connected devices, and so-called disruptive therapies, is increasingly faced with budgetary constraints by Governments that have to cope with an ageing population and increasing patient care requirements.
Ensuring that health innovation be instilled at all levels of society, without putting an unbearable strain on public finances, this is the challenge to face, while building on emerging resources, such as the services associated with the product or "big data" to demonstrate and maximize the true value for patients and payers ("value for money").
First of all, a multidisciplinary team capable of combining the technical skills required for market access (medical evaluation, budgetary impact assessment, pricing and reimbursement negotiation, etc…) with interpersonal skills, more specifically required for public affairs (targeting of decision-makers, programs for meetings, key messages, etc.)
A strategic approach to cases based on the Value ("outcomes") which goes beyond technical development to approach the appropriate positioning of the medicinal product or medical device (its relevant and clinically proven value for the prescriber and the patient) and real life support for optimal use (patient programs, real life data or other services etc…);
Constantly striving to improve patient care quality and the relationships with Public Authorities through negotiations to reduce time-to-market and facilitate the implementation of partnership-based solutions such as "performance contracts";
An understanding of national and international issues via a network of partners (in Germany, the U.K., Italy, Spain and the United States) which enables us to prepare the access to the market by combining the upstream strategic analysis with downstream operational aspect thanks to this effective presence in the key markets of the European Union and North America.
Top-level experts wishing to share their concrete experience in the health sector and/or their highly specialized technical skills on market access topics, whether for medicinal products or medical devices. They come from businesses, serving in various functions including top management.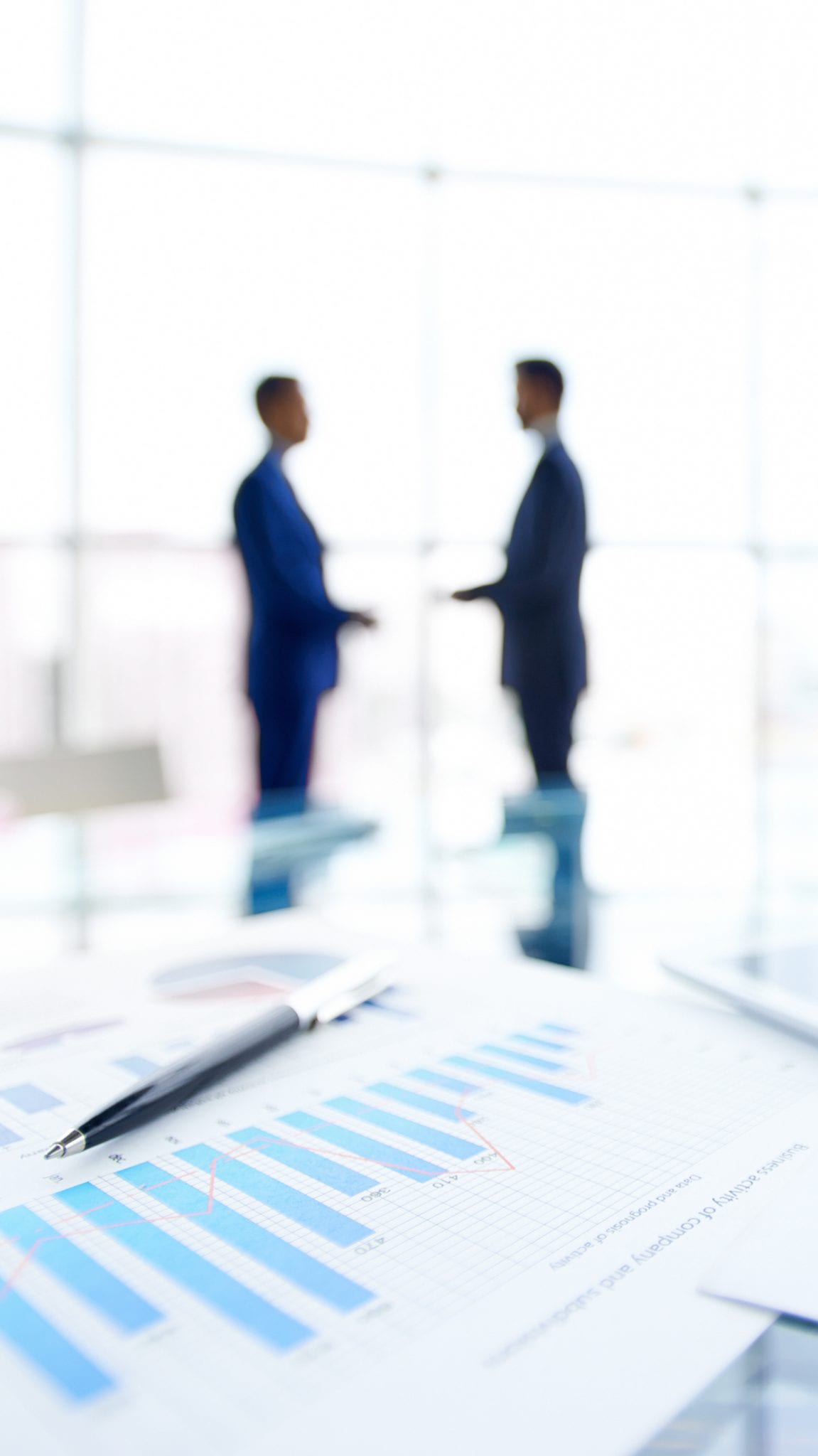 Strategic recommendations on the various components of market access, including setting up Expert Boards, drafting medical-technical dossiers (i.e. transparency dossier/HAS in France, Pricing dossier/CEPS…) and support in pricing negotiations for many innovative products in oncology, rare diseases or even for implantable and/or connected devices;
Support for a company in the field of vaccines for the organization of an early meeting with the HAS.
Community ownership of a mobile application that helps improve overall survival in lung cancer patients.
European reflection in the form of due diligence on the introduction of a connected device that constitutes a new approach to determine urinary incontinence.
Coordination at European level for early meetings with HTA from several Member States and the UK in order to better prepare the market access of a medicinal product on a biliary pathology.
Global development of the medical assets of a medicinal product or a medical device to prepare market access with the intervention of payers in different European countries (Global Value Dossier and Payer Value Proposition).