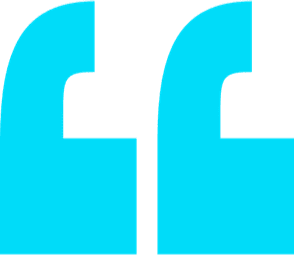 Sharing our experience to improve performance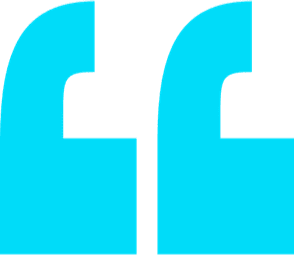 The continuous evolution of the regulatory framework for patients' access to health products, the changes brought by the health laws and the Social Security financing acts, the decentralization of the decision-making centers, the creation of new regulatory bodies make the health sector complex and ever changing.
It is crucial for employees of healthcare companies, representatives of patients or professional unions to have keys for understanding and analyzing this dynamic environment.
Nextep shares its 20 years' experience in providing guidance to healthcare actors.
Employees' knowledge is enhanced for practical purposes, i.e. to improve their performance through scenarios based on concrete situations that meet their needs.
Nextep training courses provide :
• High-level experts to strengthen the strategic dimension
• Human-sized formats to promote sharing and interaction
• Specifically designed materials and facilitation methods
Different formats
Inter-company training courses: Discovering the institutional ecosystem of the healthcare sector and the market access mechanisms
Intra-company training courses: Proposing a business project to enhance employee performance
Manager coaching: Coaching managers in their new roles
Examples of themes
Understanding the political and institutional environment of medicinal products and healthcare system
Understanding the PLFSS mechanisms and their impact for your organization
Knowing the fundamental principles for the assessment of health products
Being prepared for price negotiation issues
Anticipating the development of product-related services at the heart of the mutation in the pharmaceutical model
…