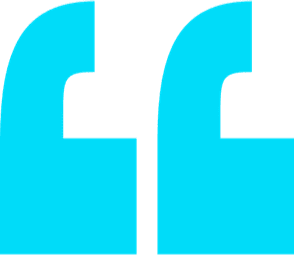 "Provide practical answers to the strategy and development questions that leaders of healthcare companies ask themselves"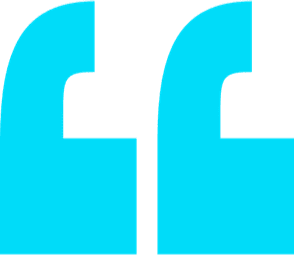 Healthcare companies are undergoing profound changes. The emergence of new entrants such as Google, Apple or Samsung, the fast development of connected health devices, artificial intelligence, the inclusion of real-life health data, are all changes that force healthcare companies to reconsider their strategy and adapt their organization.
To answer the questions on the future of the business model of healthcare companies, Nextep has structured the "Corporate Development" practice that combines strategic thinking (1) and operational implementation (2).
First of all, a multidisciplinary team capable of combining the technical skills required for market access (medical evaluation, budgetary impact assessment, pricing and reimbursement negotiation, etc…) with interpersonal skills, more specifically required for public affairs (targeting of decision-makers, programs for meetings, key messages, etc.)
A strategic approach to cases based on the Value ("outcomes") which goes beyond technical development to approach the appropriate positioning of the medicinal product or medical device (its relevant and clinically proven value for the prescriber and the patient) and real life support for optimal use (patient programs, real life data or other services etc…);
Constantly striving to improve patient care quality and the relationships with Public Authorities through negotiations to reduce time-to-market and facilitate the implementation of partnership-based solutions such as "performance contracts";
An understanding of national and international issues via a network of partners (in Germany, the U.K., Italy, Spain and the United States) which enables us to prepare the access to the market by combining the upstream strategic analysis with downstream operational aspect thanks to this effective presence in the key markets of the European Union and North America.
Top-level experts wishing to share their concrete experience in the health sector and/or their highly specialized technical skills on market access topics, whether for medicinal products or medical devices. They come from businesses, serving in various functions including top management.
Strategic Support
• Reflection on the Business Model and strategy to answer the following questions : Identification of a development strategy for your organization (start-up, medtech, biotech, pharma, etc.); support for the clinical development of a product and economic prospects; support to go from the marketing of a health product to a more comprehensive Service for the patient through the use of digital applications.
• Portfolio Management & Optimization : Organization of an overall portfolio consistency (products in development and mature products), portfolio assessment for strengths and weaknesses, prioritization or identification of targets (upcoming MA, products, companies, managers, etc.).
• Market Analysis : Specific sector or segment market analysis for the acquisition or development of new products or services (e.g.: homecare, biosimilars, orphan drugs, etc.).
Operational Deployment
• Business Development : At all stages of the development of a health product, identification and assessment of opportunities or partners and support in building new contacts; due diligence and product/portfolio/company valuation for a sale, an acquisition or a strategic partnership.
• Geographical expansion : Assessment of market entry (with or without partner) and access strategies, reflection on the organizations at national and European level, regulatory assessment, etc.
• Development of the organizations : Optimization of governance and board management; Reorganization of the processes and integration of new activities (Services and digital, market access, public affairs, etc.); Training and review of the statutes and compensation plans (e.g.: medical sales rep, MSL, etc.).
• Financing : Channel towards financing organizations and partners (business angels, VCs, Risk capital funds, institutional investors, Bpi France, etc.).
THIS FIELD OF EXPERTISE INTERESTS YOU? Contact Vincent Cheney :