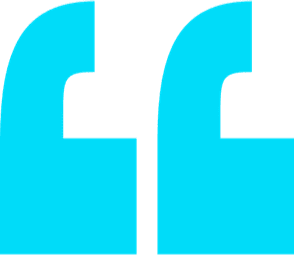 Provide practical answers to the strategic questions of the decision makers in a complex environment such as healthcare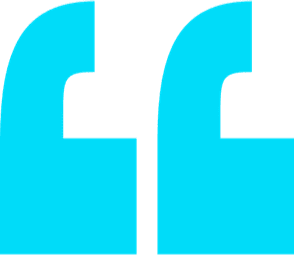 Over the past few years, economic issues, market access and public affairs have become key activities for healthcare stakeholders. However, the sector is still undergoing profound changes. The emergence of new entrants such as Google, Apple or Samsung, the fast development of connected health devices, artificial intelligence, are all changes that force them to reconsider their strategy and adapt their organizations.
For almost 20 years Nextep has been a partner to health leaders and has drawn on the combined expertise of highly experienced consultants and partners in France and abroad, and of senior advisors in all medical disciplines and healthcare professions.
The complementarity of our teams' skills, experience and generational sensitivities allows us to provide our customers with rigorous and thorough advice on their strategic issues, and also to effectively support them in the definition of action plans and their implementation.
For Nextep, strategic reflection and operational implementation are equally important; this is why we have structured "Corporate Development" around these two priorities.
Strategic support 
Reflection on the Business Model and strategy: Which development strategy for a healthcare organization (start-up, medtech, biotech, pharma, etc…)? Which clinical development for a product, with which economic prospects? How to go from the marketing of a medicinal product/medical device to a more complete Service for the patient, in particular through the use of digital applications?
Portfolio Management & Optimization: Organization of an overall portfolio consistency (products in development and mature products), portfolio assessment for strengths and weaknesses, prioritization or identification of targets (MA, products, companies, managers…)
Market Analysis: Specific sector or segment market analysis for the acquisition or development of new products or services (ex: homecare, biosimilars, orphan drugs, etc…)
Operational deployment
Business Development: At all stages of development, identification and assessment of opportunities or partners and linking, due diligence and product/portfolio/company valuation for a sale, an acquisition or a strategic partnership.
Geographical expansion: Assessment of entry strategies (with or without partner, launching/penetration sequence), market access strategy, reflection on the organizations at national and European level, regulatory assessment…
Development of the organizations: Optimization of the governance and management boards, Reorganization of the processes and new activities (Services and digital, market access, public affairs, etc…), Training and review of the statutes and compensation plans (e.g.: medical sales rep, MSL, etc…)
Financing: Channel towards financing organizations and partners (business angels, VCs, Risk capital funds, institutional investors, pharma, etc…)
THIS FIELD OF EXPERTISE INTERESTS YOU? Contact Vincent Cheney :