Guy Eiferman – speaker at HITLAB Innovators Summit 2018 (NYC)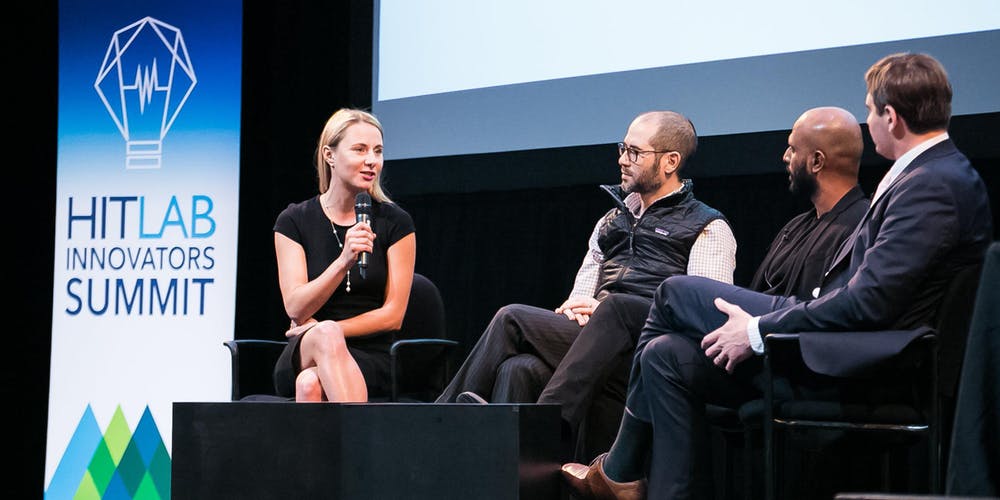 *HITLAB Innovators Summit 2017 edition
Guy Eiferman, Partner at Nextep, will be attending the 5th edition of HITLAB Innovators Summit 
November 27th & 28th – New-York
At the end of November will take place the Annual HITLAB Innovators Summit where the worldwide leaders of life sciences, technologies, venture capital and medicine will gather. This event will bring together 49 speakers and experts in health and technology to discuss the digital solutions for pressing health issues.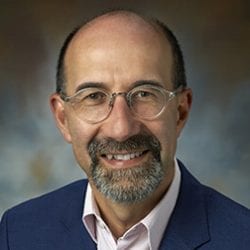 Meet, collaborate and exchange with leaders from organizations transforming healthcare such as Amazon, Google or Novartis… 
Agenda : panels, networking opportunities, carefully curated talks and networking opportunities.
Which topics will be discussed?
1
voice-activated technologies
4
artificial intelligence