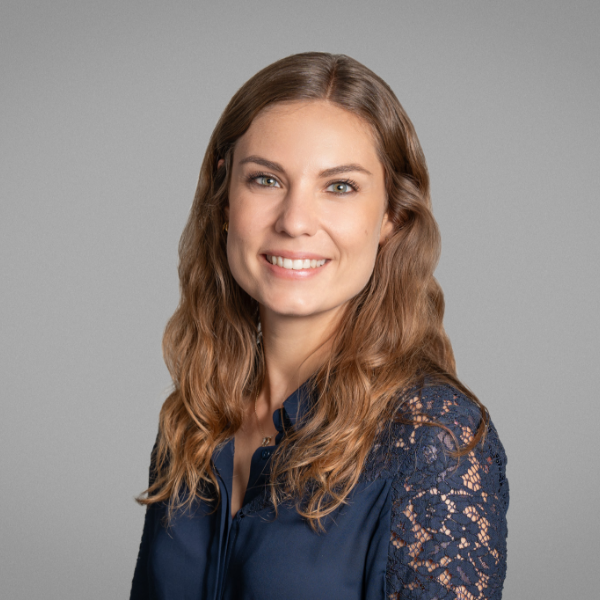 Joined SGE in 2021 before merger with Nextep​
Cécile is a Market Access and Reimbursement consultant in March 2021. She assists manufacturers in the healthcare sector with strategic analyses, meetings with health authorities and preparation of reimbursement dossiers. ​
Cecile studied pharmacy in Lyon and specialised in market access with a Master's degree in Market Access and Medical-Economic Evaluation from Paris Dauphine. ​
After a one-year work placement at AbbVie in the Market Access and Institutional Relations Department, Cecile chose to complete her studies with the Pharmaceutical and Biotechnology Management Specialized Master at ESCP to acquire more business skills. She then completed a 6-month internship at Roche in the regional Market Access department. ​