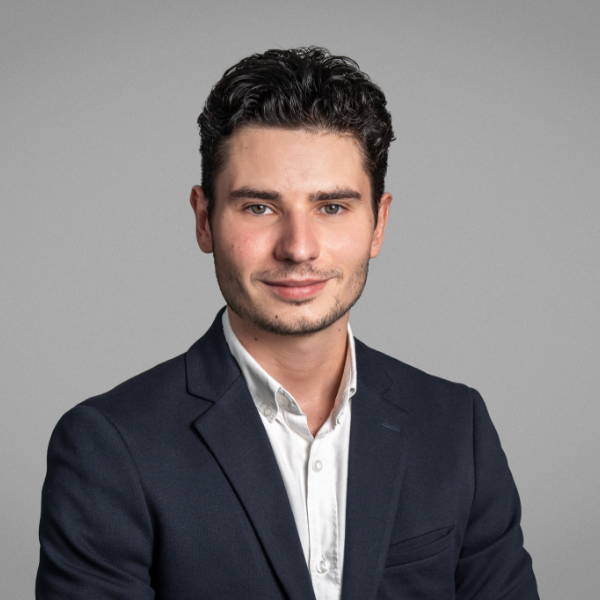 Joined SGE in 2022 before merger with Nextep​
In May 2022, César joined the Market Access team as an intern while he was in the final year of his pharmacy program. He then continued his journey as an apprentice as part of his Master's in Health Economics and Market Access at the University of Paris Dauphine. Today, he holds the position of consultant at Nextep. He assists healthcare industry professionals in market access strategy, health economics, and public affairs missions.​
César pursued his Pharmacy studies at the University of Lille, during which he had the opportunity to gain initial experience in the Cardiovascular Market Access team at Bayer HealthCare.​