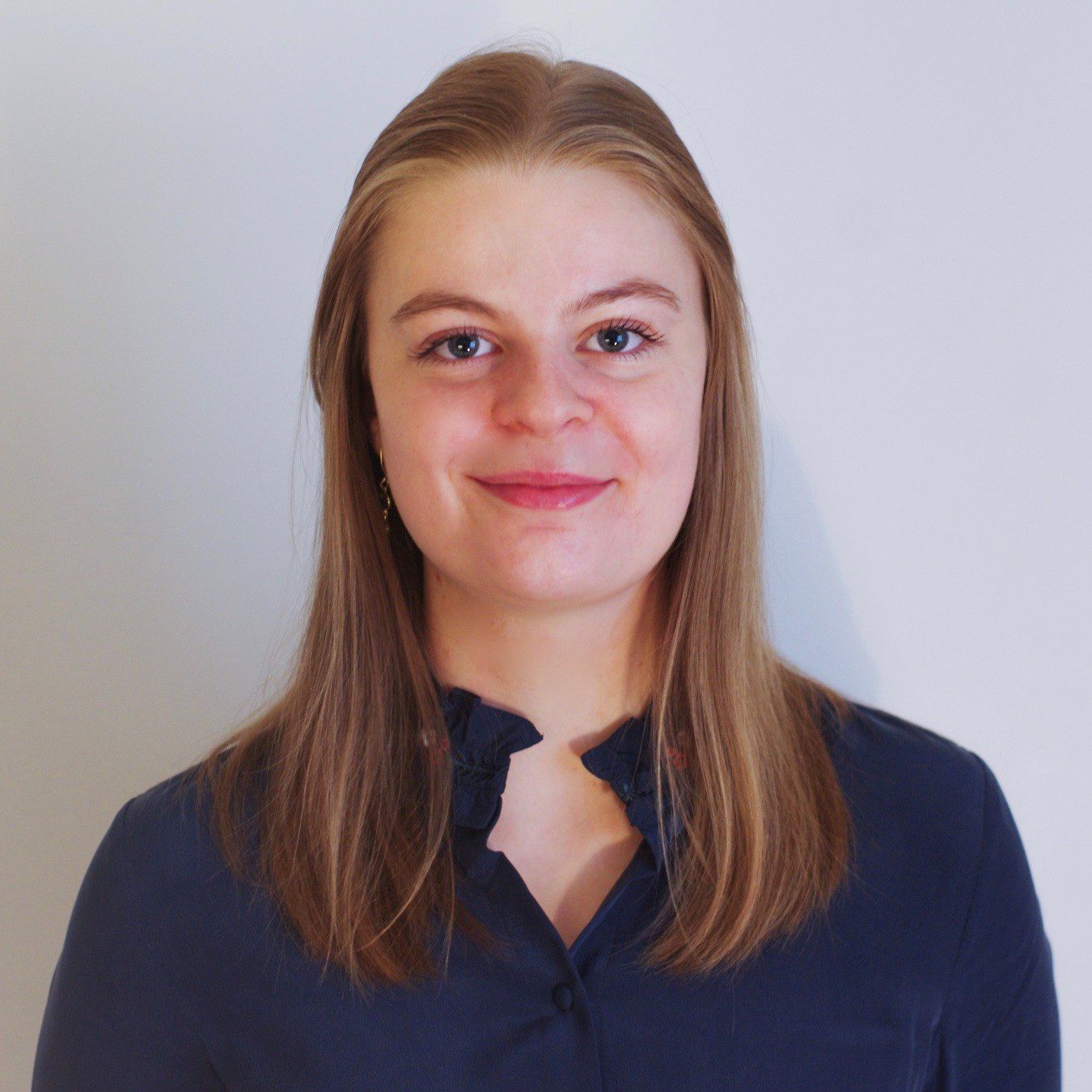 Intern in public affairs, she joined the team in January 2022. She assists consultants and managers in their missions.
Before ?
Originally from Belgium, she completed a dual degree in political science and international relations at Sciences Po Paris and the University of British Columbia in Canada. She discovered the health sector through a field course in Botswana. Back in France, she continued her curriculum with a Masters Degree in Global Health from Sciences Po Paris.
Despite her (truly) terrible sense of direction, she loves to travel. She recently did an internship in the Democratic Republic of Congo, where she actually lived for a couple of years as a child.