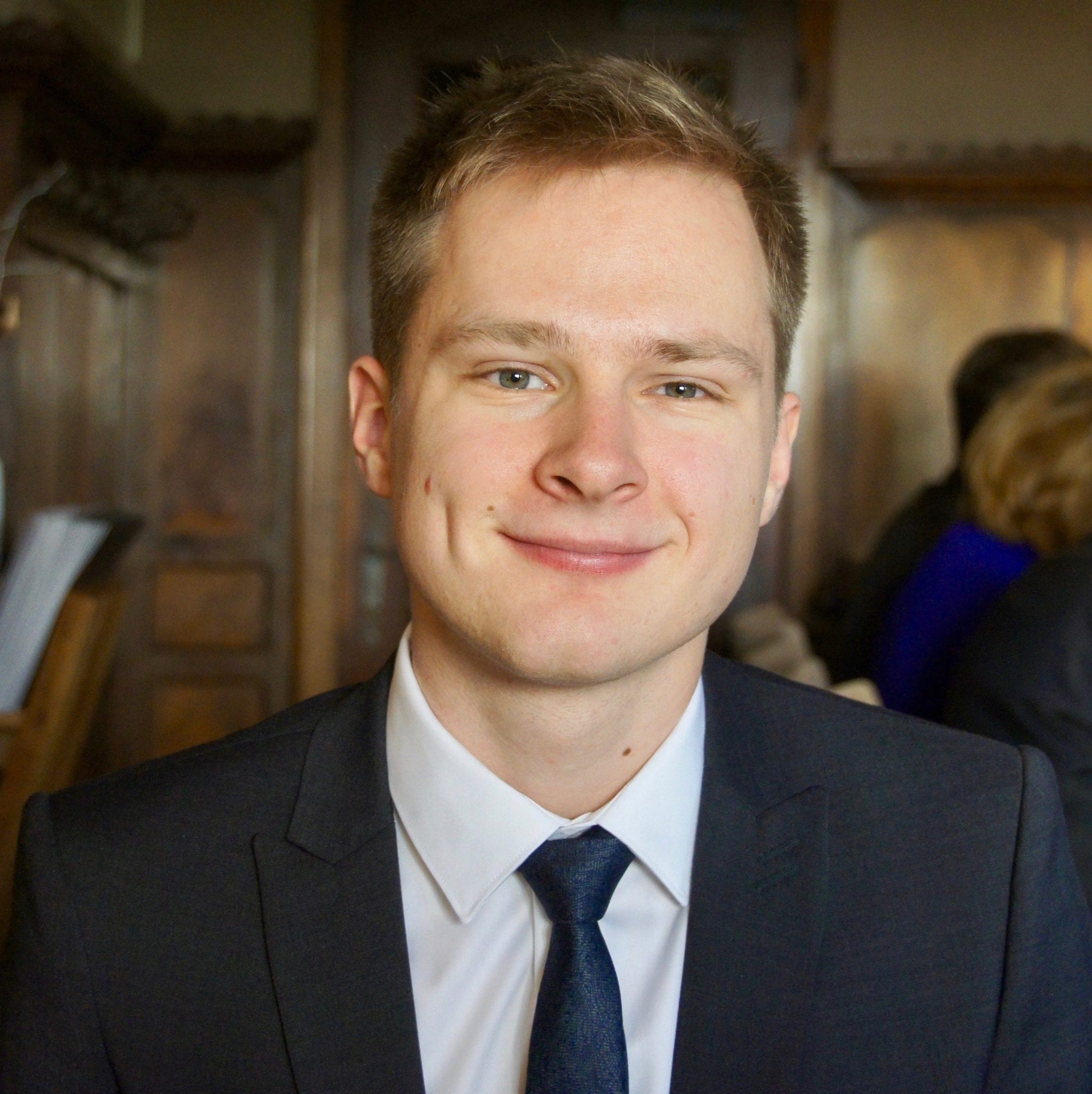 I joined Nextep in May 2021 as a Market Access intern.
Originally from Alsace, I studied pharmacy at the Faculty of Strasbourg. After having apprehended the profession of pharmacist by working in a community pharmacy throughout my studies, I discovered the pharmaceutical industry during a first experience in the Global Pharmacovigilance department of the Advanced Accelerator Applications laboratory, the radiopharmaceutical entity of Novartis. Eager to acquire a double-competence, I completed my scientific background by completing a Specialized Master's degree in Biopharmaceutical Management at the ESCP Business School.
A sportsman since childhood, I practiced fencing for 15 years at national and European level. I have since turned with passion to mountain sports such as climbing or ski touring. If I am not in a climbing room, it's because I'm at the bar remaking the world with my childhood friends.