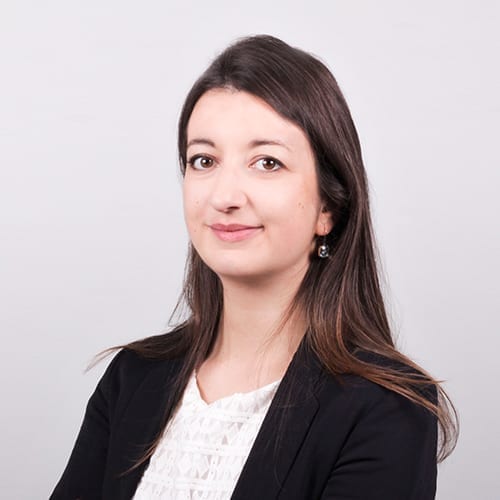 Fiona joined Nextep in December 2018 to strengthen the Public Affairs practice.
As a Manager, she is responsible for defining and implementing public affairs strategies and influence campaigns on behalf of clients in the healthcare sector.
Graduated from Sciences Po, Fiona started her career in a communications agency. She later joined Anthenor Public Affairs, a lobbying consultancy based in Paris, where she spent 5 years as a Public Affairs consultant acquiring a strong expertise in political decision-making.
She has worked for companies and organisations from various business sectors, helping them engage in constructive dialogue with public authorities and other relevant stakeholders.
Fiona has lived in Australia for a year, which turned her into a passionate traveller but did not cure her fear of snakes.
A real foodie, she loves seeking out new culinary experiences. She keeps her balance by practising yoga on a daily basis.