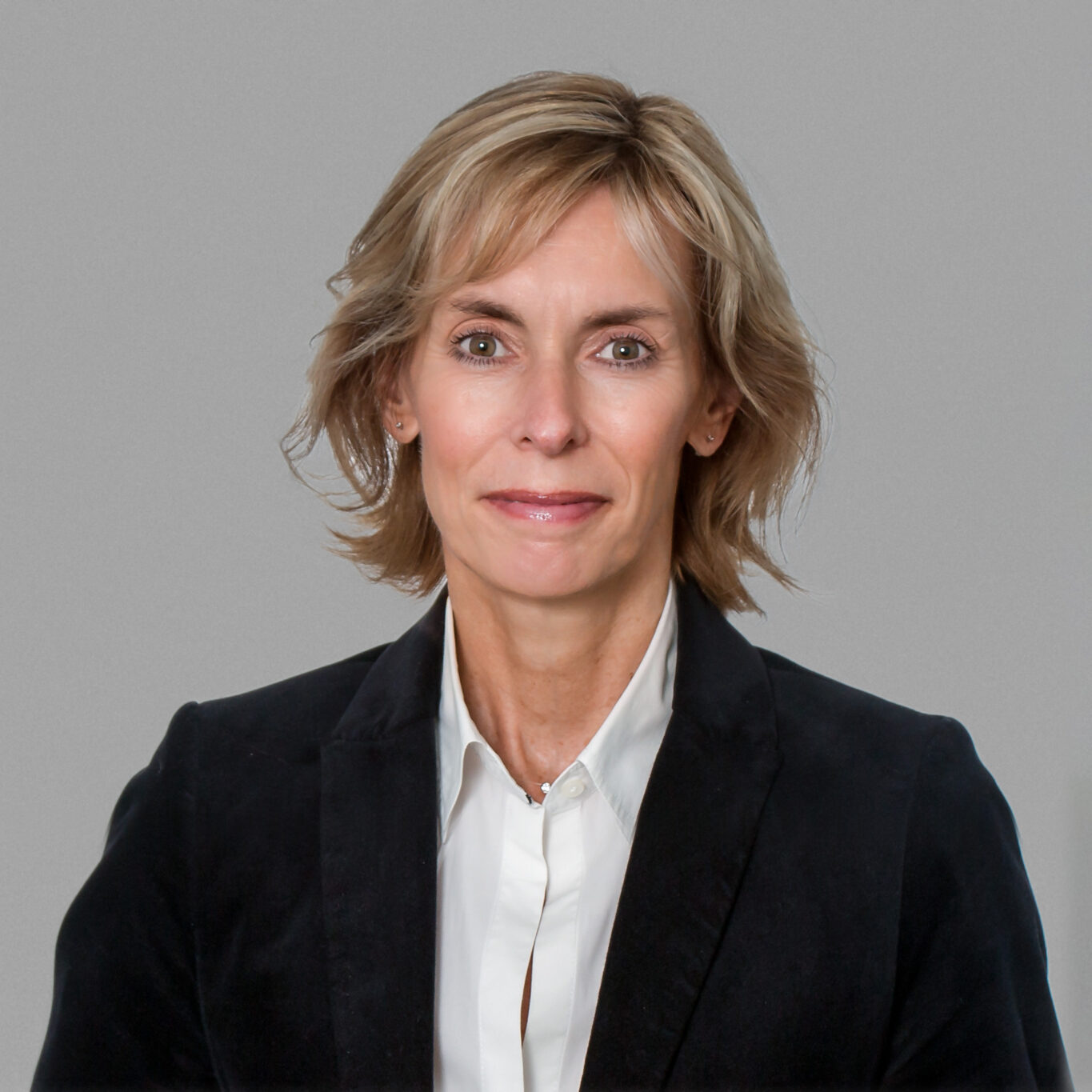 Economic Affairs Senior Manager
Since 2015, Isabelle holds the position of Market Access and Business Development at Nextep. Isabelle regularly intervenes at both national and international level on issues regarding market access strategies (strategic recommendations, global value dossiers and payer value proposition), negotiations with public authorities (price), financial regulations, business models of budgetary impact, facilitations of boards of experts and training of healthcare industrials to the market access.​
Holding a doctorate in biology, a Master MBA in marketing and a master in European Market Access, Isabelle spent 13 years in the R&D team at Merck as a Head of Biochemistry laboratory. Then, she joined the Marketing teams in Cardiology and became Head of Neurology Marketing before being appointed Head of Market Access for all the therapeutic areas of Merck Serono.​
Firm adept of the mindfulness meditation, she thoroughly enjoys nature and the peacefulness of mountain-bike rides.