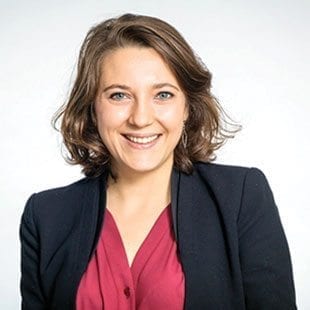 Working at Nextep since June 2016, Marianne supports health and paramedical economic actors, professional & patient organizations and learned society in the definition and implementation of their Public Affairs and communication strategies.
Graduate of the Institute of Political Studies in Lille, Marianne previously worked for the European Parliament, within the Industry, Research and Energy Committee. Then, she integrated, as a Public Affairs Manager, the Cercle de l'Industrie, an organization that represents international industrial companies before the EU and French policy makers.
After the work day, Marianne likes to recharge her batteries on a ring, trough the savate French boxing practice.