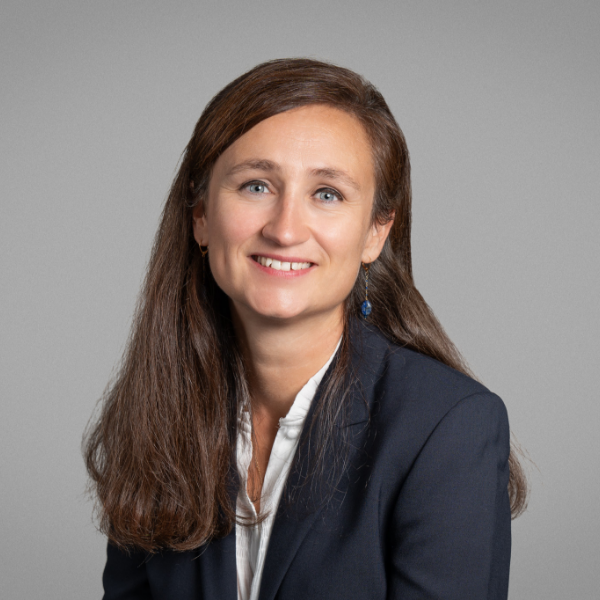 Senior Consultant Market Access and Reimbursement
Joined SGE in 2022 before merger with Nextep​.
Senior consultant with more than 10 years of experience in healthcare, Marie-Amelie has been working as a health economist at the Clinical Research Unit in Health Economics (URC-Eco/APHP-Hôpitaux de Paris) for 7 years. She has been specializing in medical devices Market Access and Reimbursment (including food products) since 2018, with a first experience at MedPass/ICON Plc. Marie-Amelie joined the team in 2022.​
She has a Master's degree in Health Economics and Health Management from the University of Paris Dauphine. ​ ​