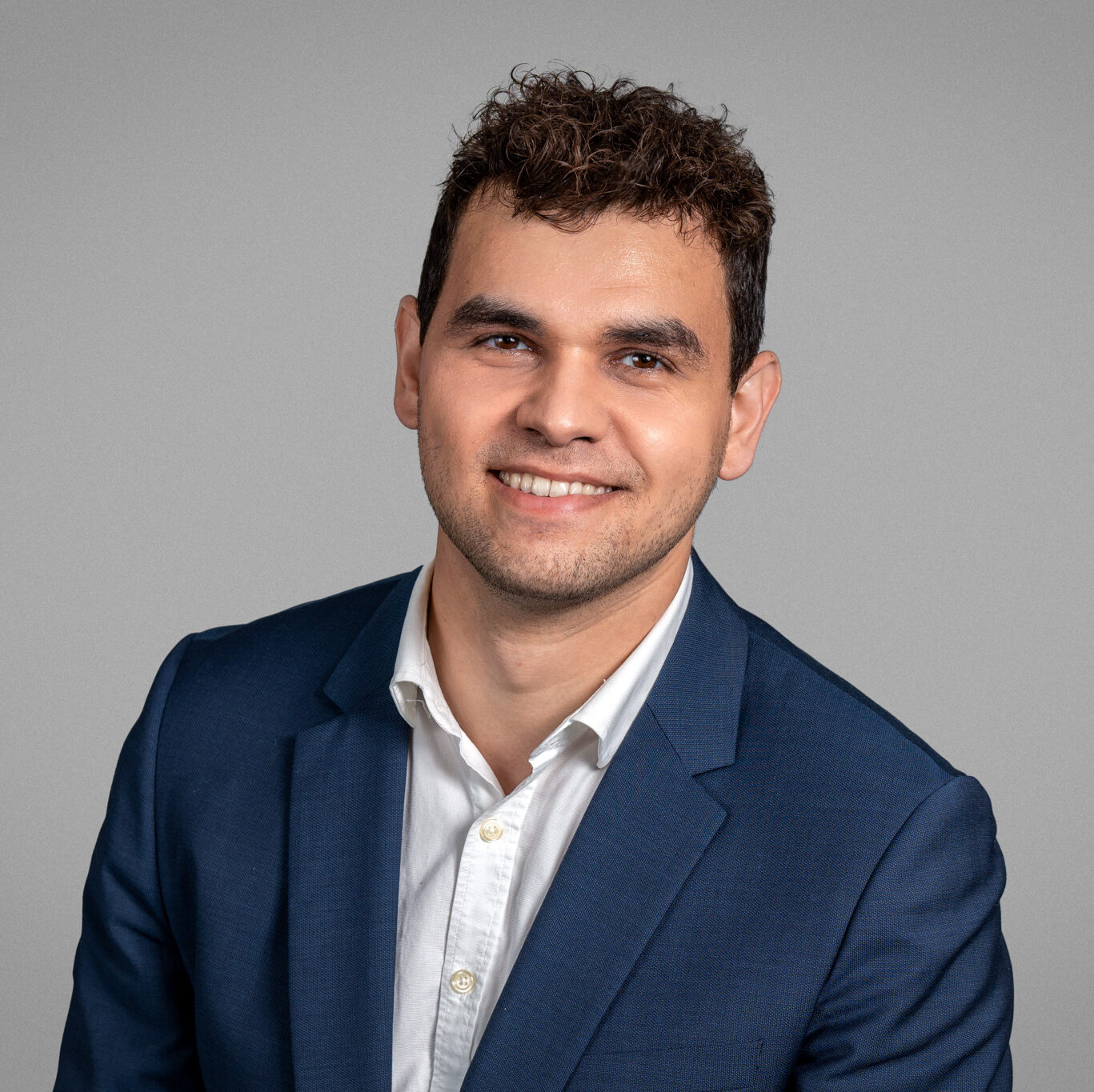 Maxime began his career at the World Health Organisation's European office (Copenhagen) as a research assistant on the prevention of domestic violence. After a year spent supporting local authorities in their cooperation projects in the Maghreb and the Middle East, he joined the French National Assembly as a parliamentary assistant to a MP and Region President (2014-2017). In 2018, Maxime joined the Public, European and International Affairs Department of the French Chamber of Pharmacists as a project manager.​
After joining the firm in 2021, he has worked at Nextep as a Manager since 2023, where he assists stakeholders in the healthcare system in developing their Public Affairs strategy.​
He holds a Master 2 in Public and International Affairs from Sciences Po Lyon, and a University Diploma in European Affairs.​
Amateur photograher, Maxime never goes out without his camera. When he is not travelling, this Italian cooking enthusiast creates tutorials to teach you howo to cook the most famous dishes of his mother country. Maxime also plays the saxophone, drums and tennis.