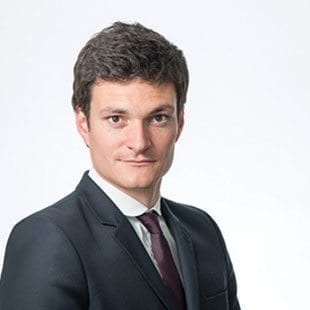 Sébastien joined Nextep in autumn 2008. As an Associate Partner, he is responsible for managing and implementing communication and strategic influence on behalf of professional organizations, pharmaceutical groups and health establishments on national and European issues.
Sébastien graduated from the Ecole Supérieure de Commerce de Paris and the Lille Institute for Political Studies. He started his career at Edelman, an international firm located in Brussels. He intervened several times with European institutions for multinational companies and interest groups in various industrial sectors (health, chemistry, etc.).
Tireless and fierce competitor in endurance sports, Sebastien is a repeated finisher of Long Distance Triathlons (Ironman). Sébastien also enjoys spending time with his family and his 3 children.