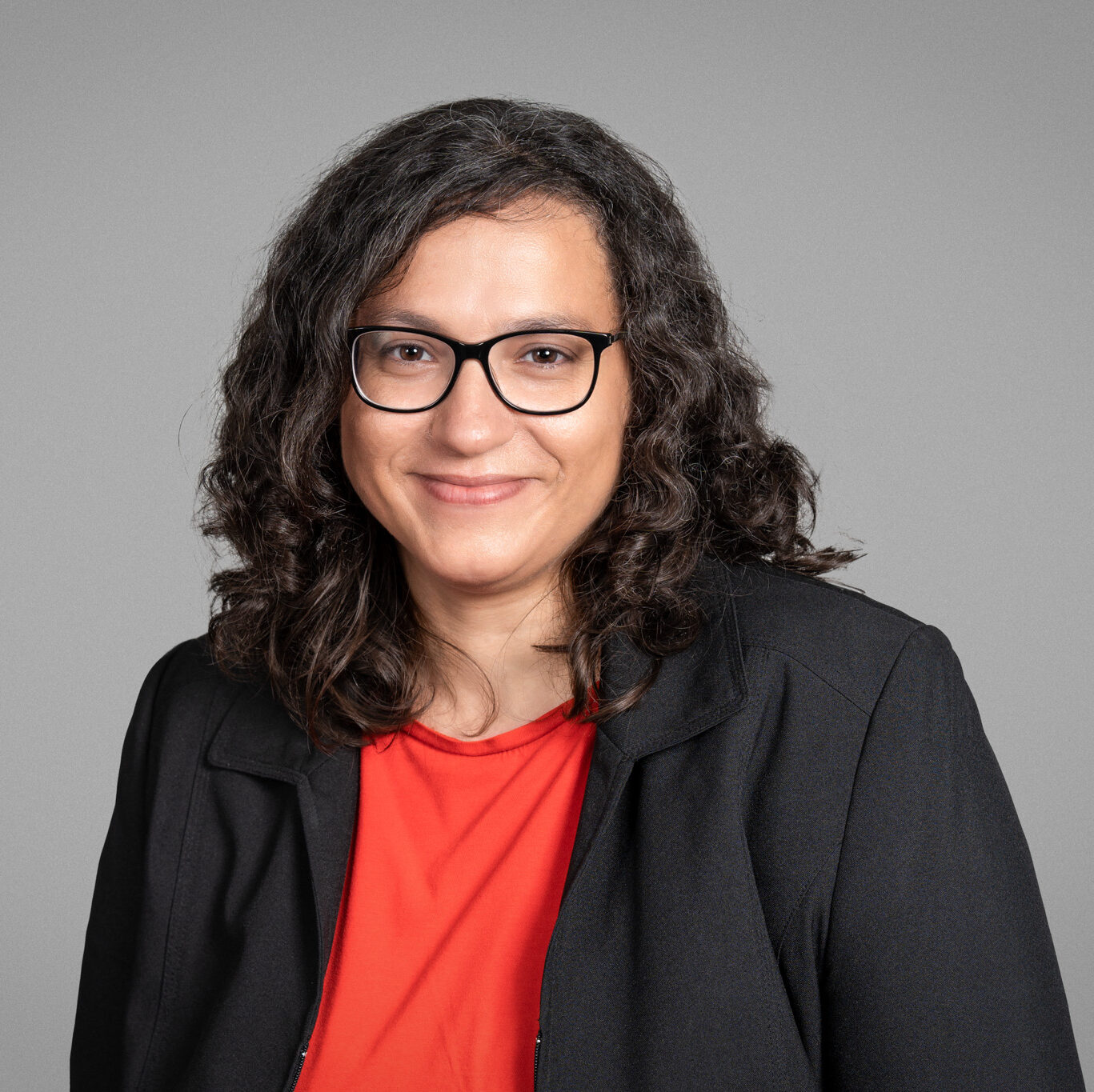 Sofia joined Nextep in 2007.​
She coordinates the design of company policies, and oversees their implementation in compliance with legal and ethical frameworks.​
She is also responsible for the administrative and financial management of our European Medvance network.​
Sofia was destined for teaching but after having practiced abroad, she changed her orientation as soon as she returned to France, to take up in 2005 administrative functions at Gide Loyrette Nouel. She then continued her studies in HRM between 2007 and 2009.​
Sofia is elected in charge of feminist issues and the fight against discrimination in her city. Sofia has stars on all of her sneakers.
French
English
Kabyle
German
Japanese