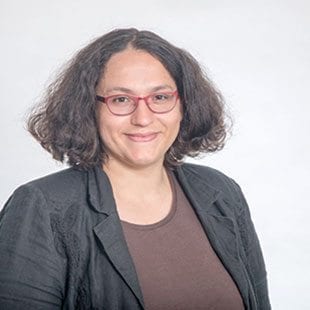 Sofia Manseri
Company Secretary
Since 2007,  Sofia is responsible for assisting and coordinating the decision-making regarding company policy and management, and providing the means and support to have the decisions implemented.
Sofia is Nextep's compliance officer and Account Controller of Medvance, our European network.
And before ?
Sofia wanted to be an English teacher, and after teaching abroad, she changed her carrier plan. Back in France in 2005 she took up administrative positions at Gide Loyrette Nouel until 2007, and then took HR management courses besides her job at Nextep.
Did you know ?
Sofia serves as city councilor in charge of women's rights and discrimination issues
Every pair of sneakers she owns have stars on them
Spoken languages
French
English
Kabyle
German
Japanese