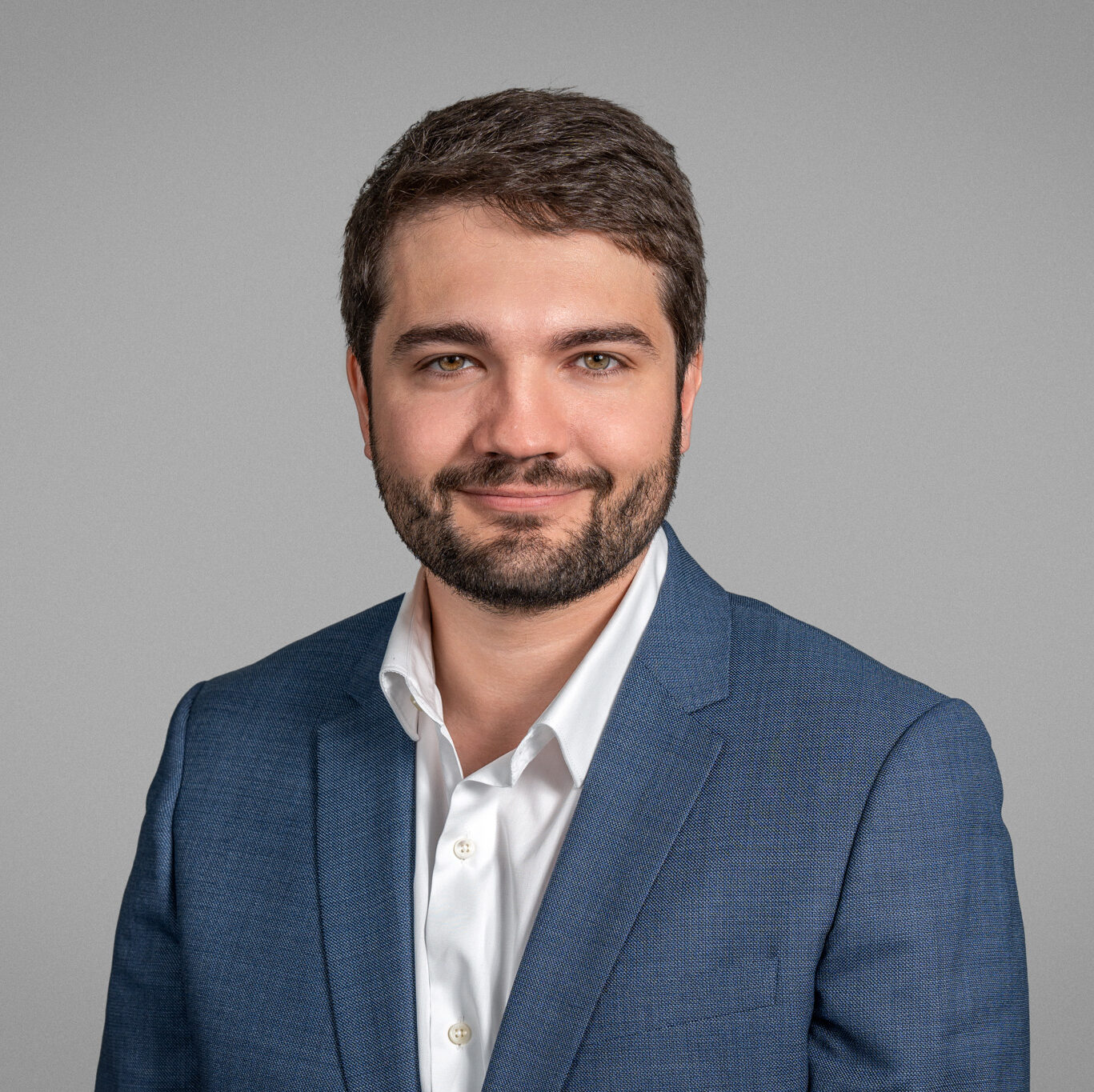 Senior Public Affairs Consultant
Senior Consultant in the Public Affairs department, Doctor of Pharmacy and graduate of ESCP Europe, Valentin has been supporting healthcare companies, patient associations and professional organizations since 2018 in a wide range of areas: chronic diseases, HIV, cancer and rare diseases, remote medical monitoring and medical biology.​ ​
For several years, Valentin has been specificaly working on issues of access to diagnostic innovations, financing, pathways, and the creation and pricing of somatic cancer genetics procedures.​ ​
In this area, he has worked with several companies promoting targeted therapies, IVD companies, as well as patient associations, federations and learned societies.​
Environmentally friendly, Valentin is a fan of «Cycling to work » (like 4% of the Parisians).