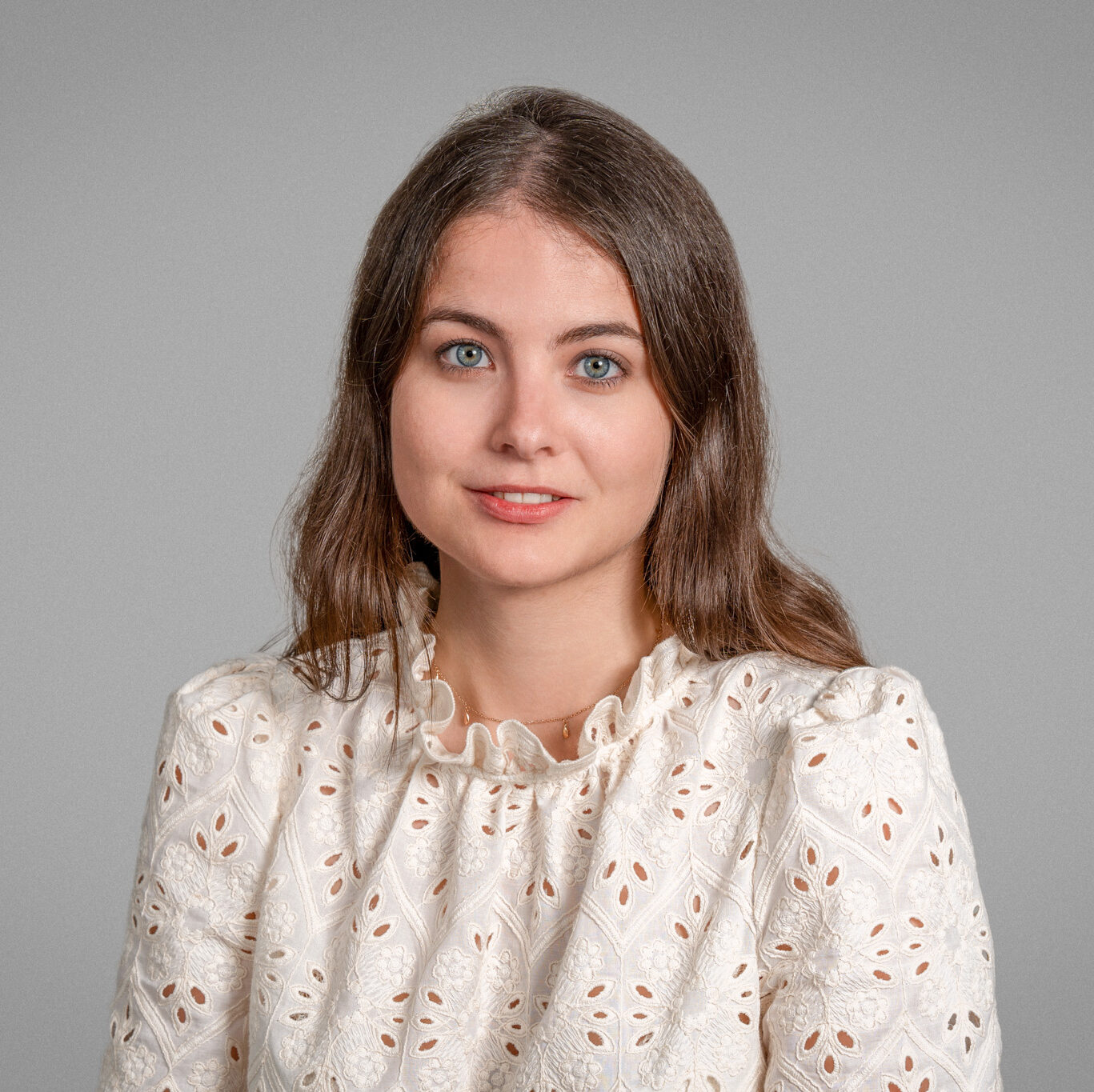 Public Affairs Consultant
After graduating in political science from the Université Lille II and obtaining a Master's degree in European affairs from the Université Catholique de Louvain (Belgium), Victoire worked between 2019 and 2021 for a public affairs firm in Brussels, as a French and European public affairs officer. ​ ​
She joins Nextep in June 2021 to work on various projects to support the public affairs strategies of companies, patient associations and professional organizations in the healthcare sector.​
Victoire, who lived in Italy for a few months during her studies, is still taking courses to become fluent in Italian. On a daily basis, she keeps in good form by practicing fitness and pilates.