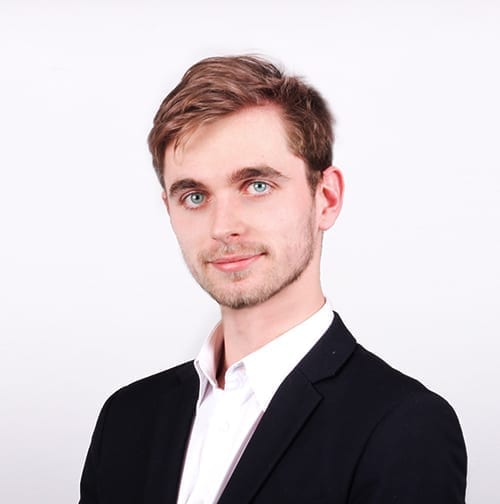 Victor joined Nextep in April 2019 as a Public Affairs Consultant. At the same time, he is a 5th year pharmacy student and is taking a Master's degree in Medicine, Law and Health Policy, co-authorized by Sciences Po Paris and Paris Descartes.
He received a Master's degree in Public Health and Environmental Risks and a University Degree in Health Law.
In addition, he completed a communications consulting internship specializing in the pharmaceutical and cosmetic industries where he helped organize press conferences and took part in strategic missions.
Although he grew up in a family of doctors, health is not his only passion! When he's not behind his desk, you can meet him on a tennis court, at the museum or at the theater.