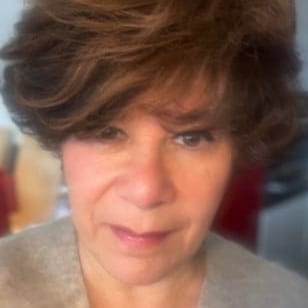 By background, Myriam is a psychiatrist who first joined the Pharma industry on the clinical research side. She rapidly joined Eli Lilly's French affiliate at the time of Prozac launch and hold the CNS medical group within the affiliate for 10 years. She then moved into the area that became her core expertise in pharma, that is market access, pricing and corporate affairs, with the French affiliate at first but as well at the global and European levels, where she hold the responsibility with her team to develop the best strategies to successfully support launches in Europe across the Lilly portfolio.
Since 2018, Myriam created her own consultancy and has been supporting different companies or biotechs from across the globe, bringing her unique ability to articulate drug medical value and business objectives to help them developing the most appropriate market access and launching strategies either at a global level or to support one specific European affiliate in access activities.
Myriam is also a certified Executive coach and is helping leaders in developing and/or implementing their personal or professional strategies and decisions.
Myriam recently joined Nextep where she is a member of Nextep Advisory Board; she is also collaborating with Nextep supporting Nextep's consultant team on different projects, notably when a  European perspective is needed.